Christmas retail planning is huge. For many brands, it's the key season to balance the books for the year. It's therefore essential that brands plan ahead and secure field marketing resource in advance so they are ready to ensure stock is available, visible and selling at the key time.
2022 may not be wreaking havoc on our social lives, but it won't be plain sailing – this year's pressure is financial. However we spin it, we're in the midst of a cost of living crisis. Ongoing global conflict will only cause further instability – and by Christmas, consumers will be hit hard. This means that there is even more pressure for brands to compete for the pounds available this Christmas. But costs are hitting businesses too.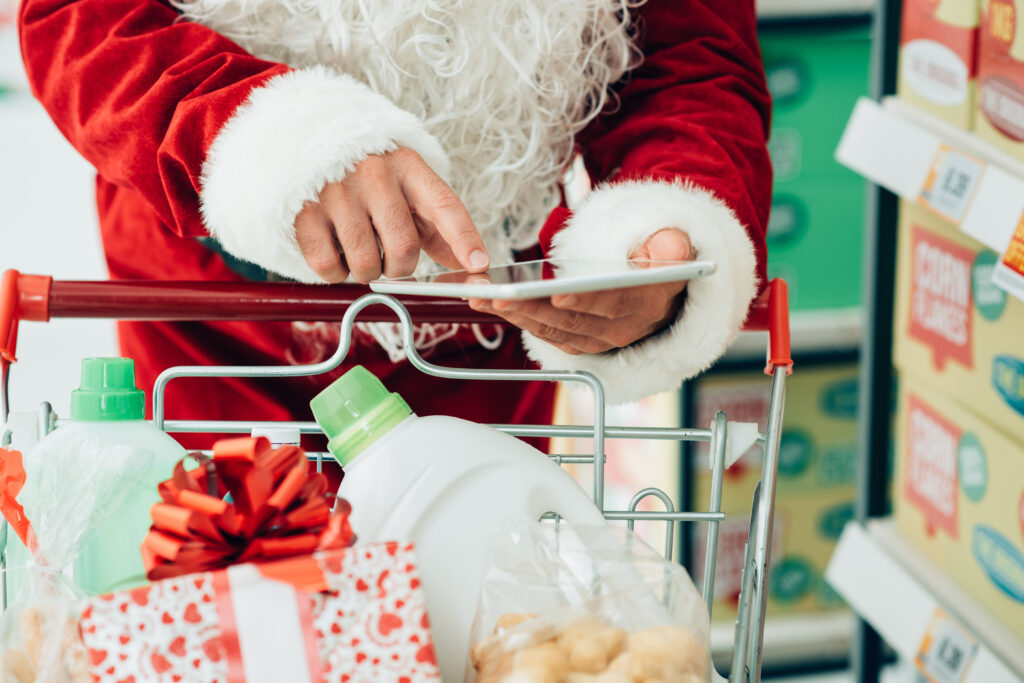 Brands who invest in permanent sales teams may need to rethink their strategy with many turning to tactical activation that directs resource to where there is most to be gained. Being agile and tactical this Christmas will ensure every penny invested in field marketing provides return on investment when it comes to sales.
eXPD8 operate a unique business model with operational efficiencies driving both value and quality, delivering a 40% cost saving against traditional field marketing models. Our fully-employed field team are located in every postcode in the UK, delivering unrivalled coverage. We provide a range of reactive, planned, data-driven and crowd-sourcing services with the ability to dial up and dial down as required. This helps brand to manage costs by only investing in field marketing resource when and where it's required.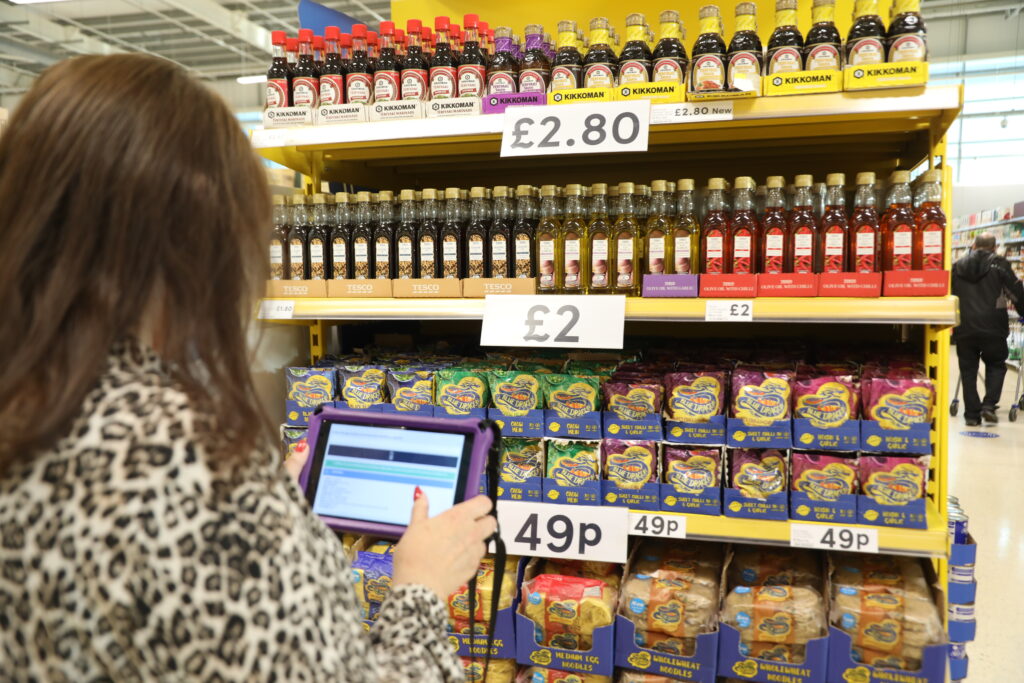 We've been helping brands through the golden quarter for over 20 years so we have the experience and knowledge to deliver exceptional execution that drives sales. And we're the only fully accredited and preferred provider across the top 3 multiples: Tesco, Asda & Sainsbury's. Our store relationships – both at a managerial and shop floor level enable us to operate as an extension of the store colleague workforce. We are trusted with access to retailer internal systems and data, our colleagues are fully informed and able to take corrective and preventive action.
Even if you haven't fully planned out what your activity will be in this year's peak season, we can work with you to lock in the right type and level of resource to suit. Securing hours now and being agile on where to direct the resource, provides the best option for success. This Christmas is going to be tough for many, but by planning ahead and rethinking your field marketing strategy, you'll be in the best position possible to maximise sales in the most cost effective way.
To discuss how our services could benefit your brand across the Christmas period, please get in touch with us at hello@expd8.co.uk