"New Year, New Me" is a mantra many have used before, often as we lay down our heartfelt January plans and resolutions. How about a new job? Whatever the pledge we make to ourselves; be it to hit the gym, read more, eat better or spend more time in nature, typically we consider career changes at this time of year more than any other.
A third of us will be thinking of a new job in the coming few months. In fact, at least 25% of us are already looking at job adverts and seeking a fresh challenge – and particularly as the job market stands, there are opportunities everywhere. In addition, we are evaluating our work life balance more than ever.
But what is more important to many is finding a role that we love! It's been a tough couple of years. eXPD8 understands this and in 2022 we are offering more part-time flexible roles to work around the way we are all choosing to live today. So, how about a new job for 2022? Why not join a forward thinking, fun and exciting organisation that puts people first!
eXPD8 is a field marketing retail expert with over 18 years' experience and our people are the very heart of our business. We are an inclusive company that eMPOWERS, eNABLES, and eNERGISES our colleagues to be their best every day. And what do we do? We offer a variety of retail merchandising opportunities around the UK, supporting brands such as Sony, 3M, Proctor & Gamble and L'Oreal and major retailers to maximise their sales in store.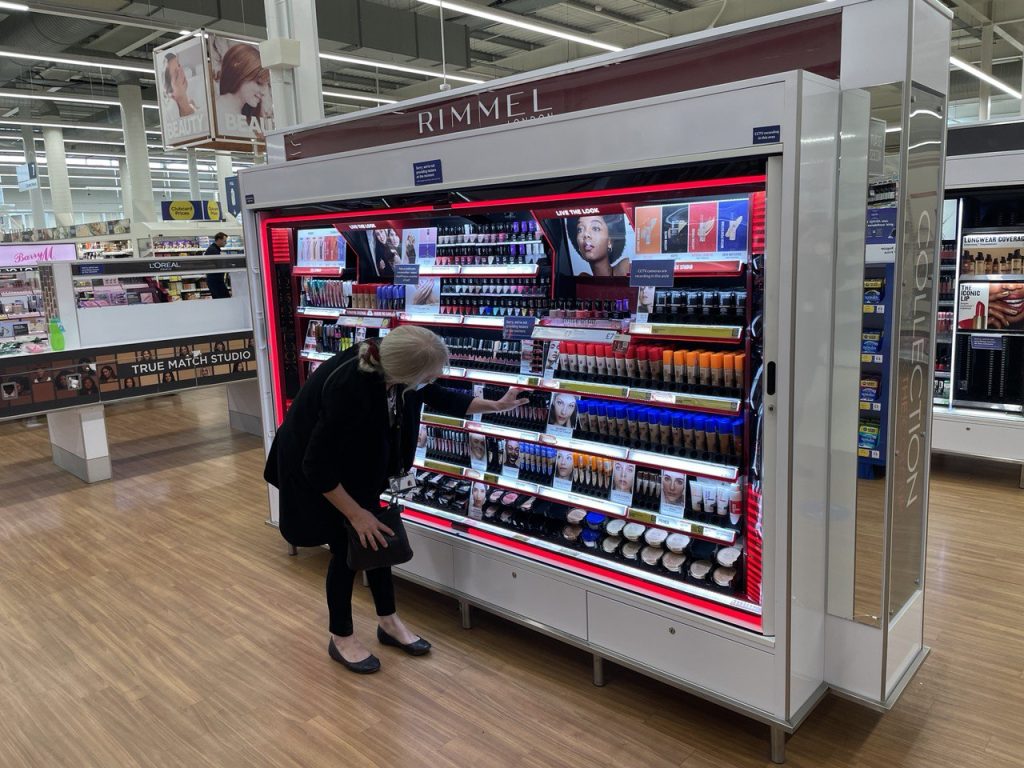 Our recruitment process is simple, check out our advertised roles here. If you do not see a vacancy near to you, apply anyway – things change pretty quickly around here, due to our continued growth, and with many new clients joining us, we are always looking for great people to join our winning team! So why not apply today?
The Recruitment team are friendly & knowledgeable, assisting you throughout the interview and application process, through to your onboarding. Before you know it, you'll be on your way to becoming a great merchandising colleague and will receive a full induction and complete accreditations as you progress.
We will contact you when you apply for an initial chat, so we can understand what kind of position you are looking for; most roles do require drivers with a car, but some may not, so let's have a talk. We will do our best to match committed, passionate and motivated candidates to one of our many exciting and fulfilling opportunities around the UK. We offer full induction, training, and ongoing support throughout your first few months and supply you with the tools for the job. You will be up and running in no time!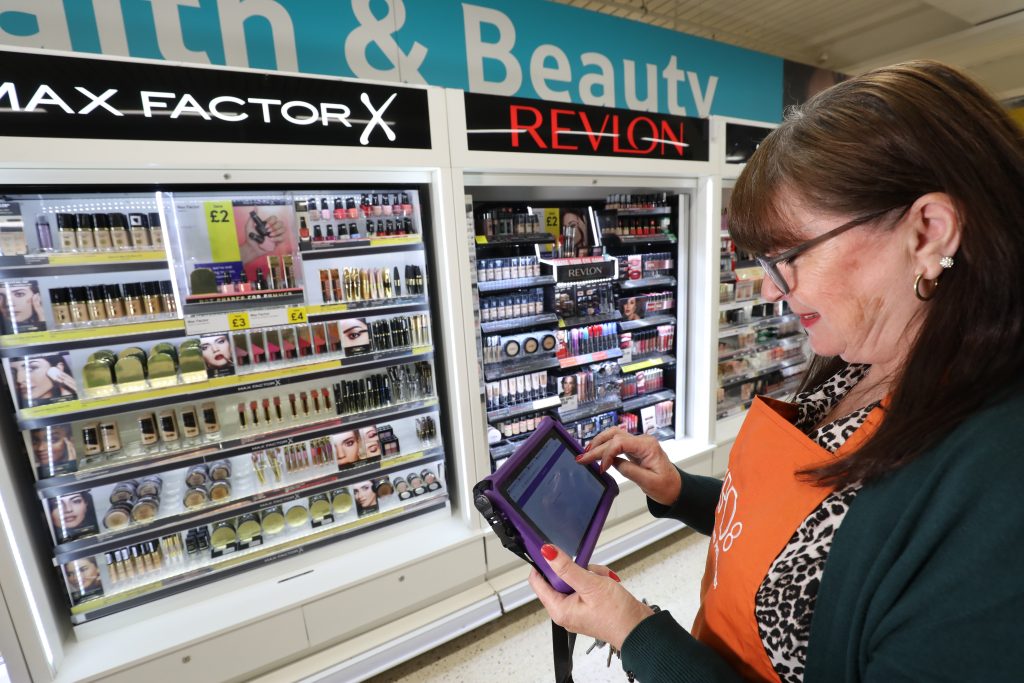 Experience in retail or customer service would be a bonus, but not essential as we will teach you all you need to know. It's all about enjoying the role! If this sounds like you, come and join the family! We are all about promoting your mental health and welfare, while ensuring your progression, training and development.
eXPD8 is also supporting the Kickstart scheme which ends very soon, but we still have lots of places available to help support young people enter or come back into employment. Our scheme is fully inclusive and as a proud Disability Confident Leader, we will support you and ensure that you gain valuable insight into how retail environments are maintained and updated, including some of the latest developments and innovations. Diversity and inclusion are in our DNA, and this includes our attitude to volunteering and charity.
What's more, not only will you learn the job, but you will also gain valuable life and job skills via our 6-month comprehensive training and mentoring program. So, no matter what motivates you to write the next chapter for your own personal Happy New Year – eXPD8 has an exciting future waiting for you in 2022!!
Shelley Carter
Recruitment Manager
recruitmentteam@expd8.co.uk