In today's fast-paced world of retail, the battle for consumer attention is fierce. Having a partner with retail heritage, who understands the unique challenges of field marketing is key.
Whether it's ensuring your products are available, visible and selling, landing a new product or promotional campaign launch, or getting underneath the challenges with a nationwide audit, eXPD8 are the go-to choice for all retail support services.

1. Unrivalled National Coverage

Coverage is key: With a fully employed and trained field team of over 2,500 expert merchandisers across the UK, eXPD8 delivers unrivaled national coverage. Our calls are scheduled to merchandisers delivering 98%+ call coverage. We complete an average of 1.3 million calls annually giving the scale and breadth to deliver exceptional execution.

Local Expertise: Our field team lives within 5 miles of the stores they support, minimising travel costs and reducing our carbon footprint. They have a strong working relationship with their store, helping to influence where it counts.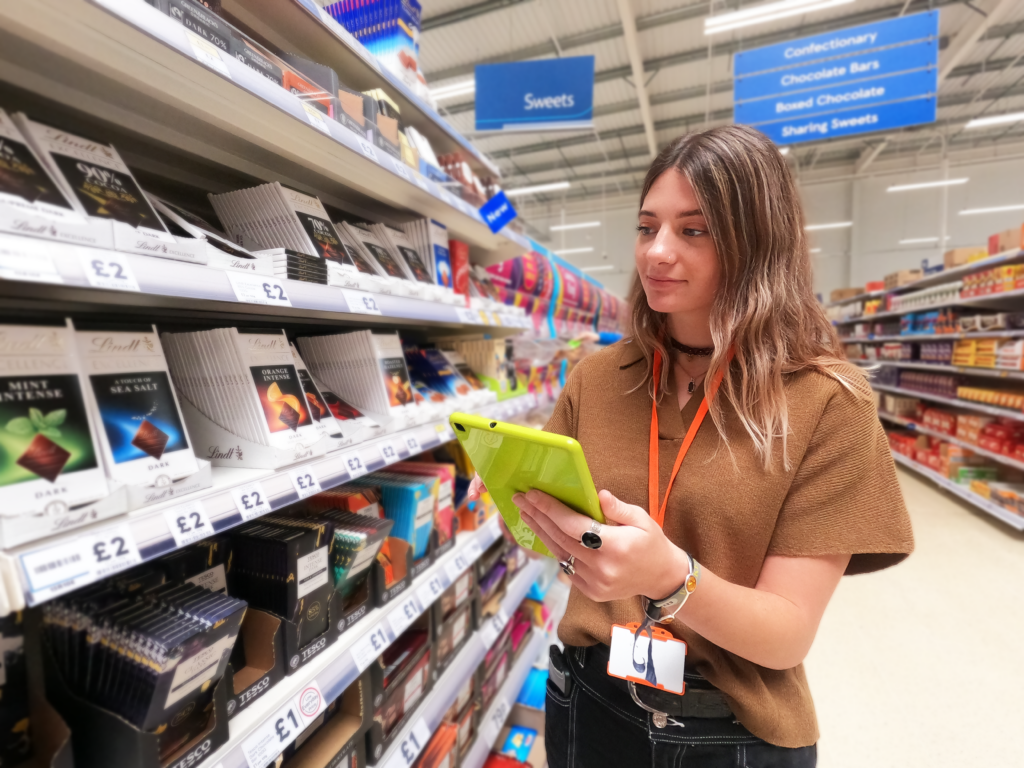 2. Flexibility Tailored to Your Needs

At eXPD8, we understand that each client's needs are unique. That's why we offer a flexible and tailored service that can go from brief to execution in as little as 48 hours. Whether you require reactive, planned, data-driven, or crowdsourcing services, we have the agility to dial up or down as required, to deliver ROI.

3. Putting People First
Caring for Our Team: We believe in putting people first. Our colleagues are inducted, trained, and equipped for success. By being fully employed, they receive the benefits they deserve, leading to motivated and dedicated professionals delivering excellence for your brand.

Inclusivity Matters: eXPD8 is proud to be an inclusive company that actively encourages diversity and we are leading the way as a Disability Confident Leader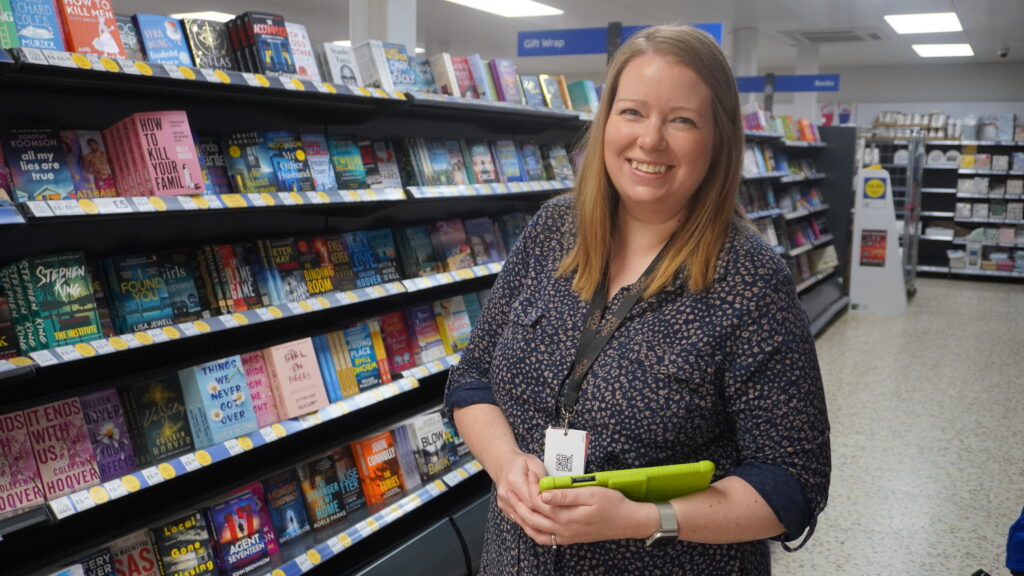 4. Fully-Accredited and the Preferred Provider

Invaluable Relationships: We are the only fully accredited and preferred provider across the top 3 multiples: Tesco, Asda, and Sainsbury's. Our trusted relationships at all levels within these retailers allow us to operate as an extension of the store colleague workforce.

Access and Insights: With trusted access to retailer internal systems and data, our colleagues are fully informed and empowered to take corrective and preventive action.

5. Operational Efficiency and Cost Savings
Dedicated to stores: We have a unique business model with operational efficiencies driving value and quality that delivers ROI for our clients. Unlike traditional field marketing models, our field team are dedicated to stores, not brands. This reduces travel costs and generates scheduling efficiencies, delivering an impressive 40% cost saving compared to traditional field marketing models.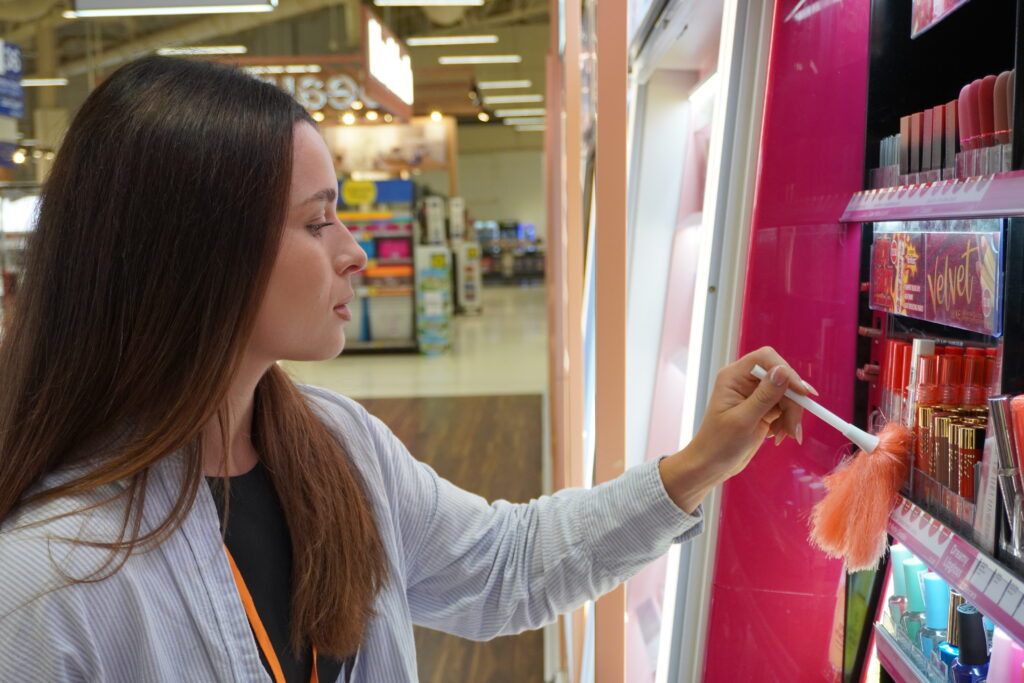 6. Complex Category Expertise
Beyond Merchandising: We go a step beyond merchandising. We work collaboratively with retailers to provide trained specialists dedicated to a single category, up to 7 days a week. We provide additional care and attention where it's needed, managing in-store kits, high SKU products, and high shrink areas.
In conclusion, eXPD8 Field Marketing isn't just a service provider; we're your strategic partner for exceptional nationwide retail execution. We're a business that puts people first, delights our clients, innovates for the future, and commits to our corporate social responsibilities.
Contact us today via hello@expd8.co.uk and let's embark on a journey together to retail success.