Are you, or do you know someone, who is looking for a new role or extra hours in the lead-up to Christmas? eXPD8 could be just the right fit, with a number of Field Merchandiser roles across the UK. You'd be working locally in a variety of retailers, as part of a wider team delivering excellence for our range of exciting clients!
Take a look at our jobs page here to search for any current Field Merchandiser roles near you: https://jobs.expd8.co.uk/jobs/vacancy/find/results/
As well as the ability to work flexibly around other commitments, our Field Merchandisers have the choice to take on extra earning opportunities too. We are committed to providing a supportive work environment and offer a range of benefits to reward colleagues and support their well-being and development, empowering them to grow and feel valued.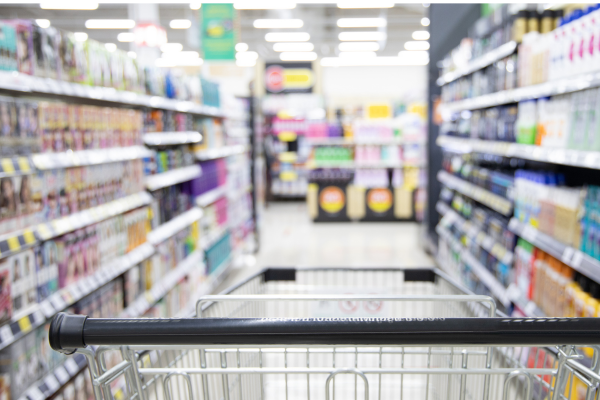 Our people
People are the very heart of our business. In fact, people ARE our business! We Put People First and this influences all our culture and business decisions. We believe that communication, training, and support are the keys to a successful work environment. If you work with us, you will be part of a wider team and will have regular communication and contact with your District Leader and Regional Field Manager, who are both equipped to train and mentor our Field Merchandisers to support them every step of the way.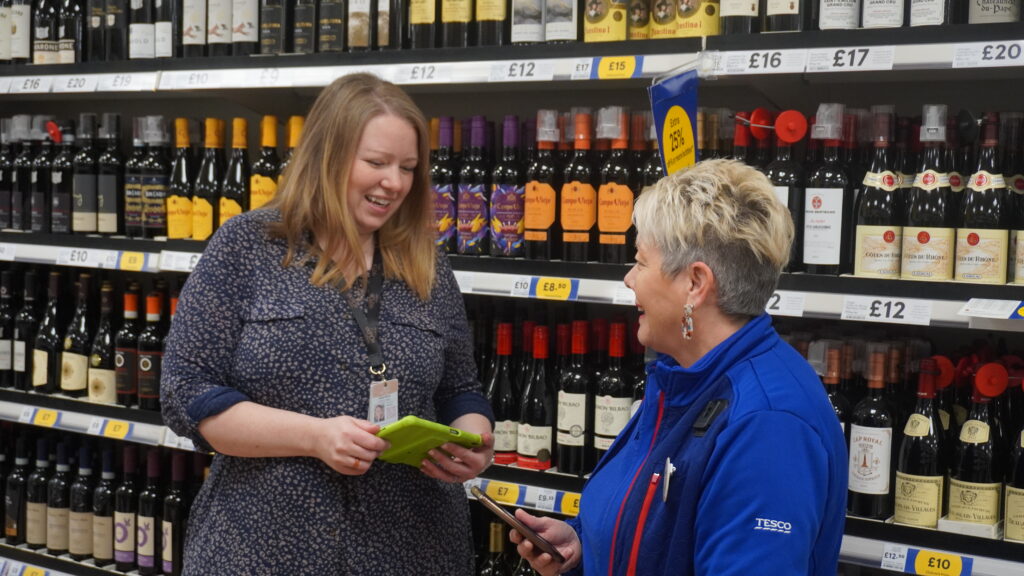 Training and Development
Every role at eXPD8 comes with the scope to learn and grow. We know that having clear goals, a personal development plan, and regular reviews, leads to an engaged and happy workforce! To implement this, we ensure all our Field Merchandisers are equipped to do their role to the best of their ability, starting with a detailed induction period and continuing throughout their time with us. All colleagues have access to our learning platform, eDUK8, with over 250 pieces of learning allowing them to develop in their role, look to the future, or learn a new skill.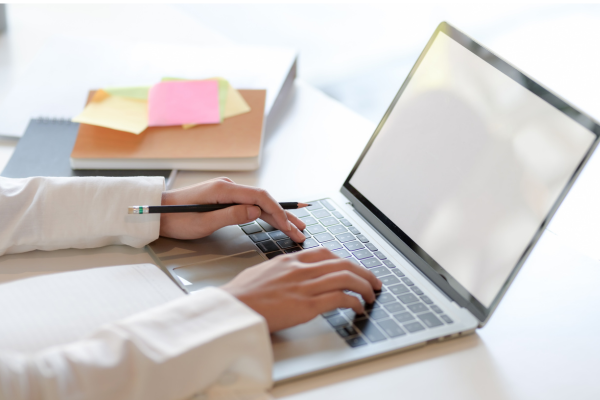 Benefits of working at eXPD8
We have a variety of benefits other than just our training schemes that reflect our values in Putting People First:
Flexible Hours: We know that work-life balance is important and you will have other priorities to manage. We make it easy by asking you which regular days and hours you're able to commit to. And you have the option to increase your hours on certain tasks or during seasonal periods.
Flexible Holiday Scheme: We don't have an official 'holiday year' – you earn holiday pay on every hour worked including travel time, and you can decide how many hours you would like to be paid for when you take time off based on the balance of your holiday bank.
Flexible Pay Day: We recognise the usefulness of having more control over when you get paid. All our field colleagues have the opportunity to draw down their pay in advance, providing them with the flexibility to manage their finances as they see fit.
Rewards System: We believe in celebrating success and rewarding our colleagues for the great work they do. This may be through acknowledgment in our company communications or through our digital rewards platform, where you can earn tokens and exchange them for a number of vouchers.
Financial Guidance and Support: We offer support on a range of financial matters through our charity partner GroceryAid. So whether you need support in planning your budget, with rising costs of bills, advice on what grants you are eligible for, or personal finance management, we've got you covered.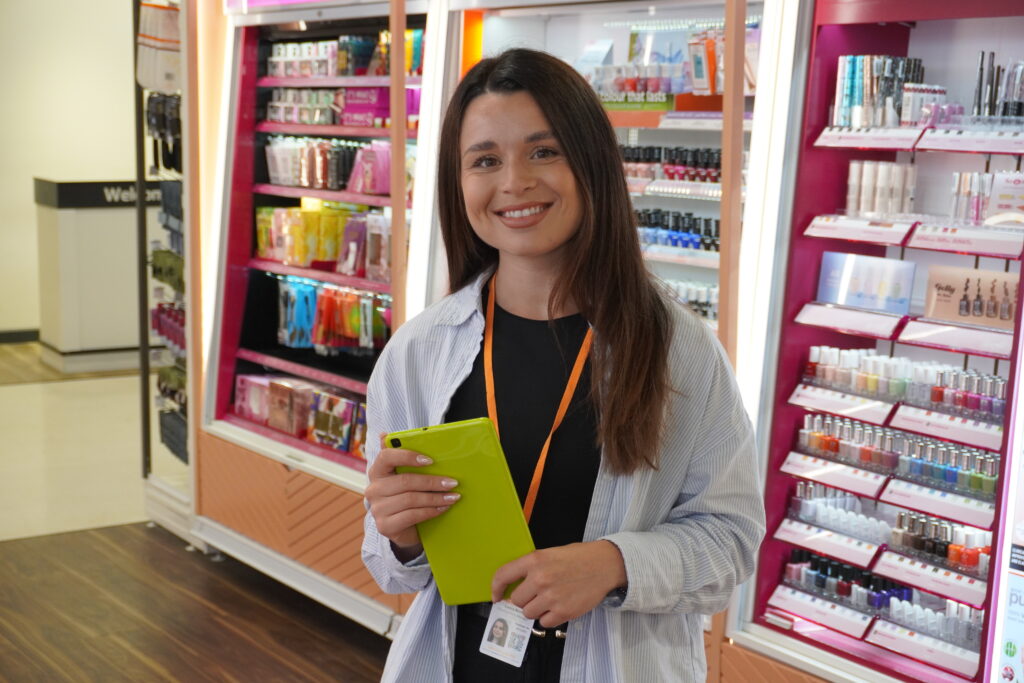 We are very proud of our colleagues and we want to invest in you, so you can be your best self when you work for us. Take a look at our jobs page here to search for any current Field Merchandiser roles near you: https://jobs.expd8.co.uk/jobs/vacancy/find/results/
Can't find a role that suits you right now? No problem! Join our talent community and we'll get in touch when a suitable role becomes available. You can also register for our Job Alerts and receive an email when we have a role we think you might be interested in: https://jobs.expd8.co.uk/jobs/talentpool/list/
We look forward to hearing from you!