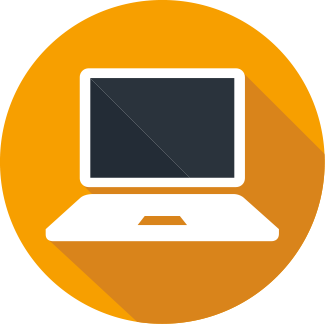 WEB
We have a proprietary scheduling system that allows us to plan our work, ensuring the right person, with the right skills, is available to complete the work at the right time.
Our unique cloud based call management application allows us to:
Control, inform and manage our workforce
Provide smart, flexible information capture and Business Intelligence
Integrate the Back Office allowing us to be very efficient
We provide complete transparency in all we do for our client's and allow them 24/7 access via the web – we hide nothing!
We take the management of your data seriously.
We use state of the art technology and industry standard practises to provide peace of mind that your data is always available as well as safe and secure. Our data is housed in data centres with ISO27001 certification for security, N+1 Redundancy Hardware and High Availability Infrastructure.
Read more here.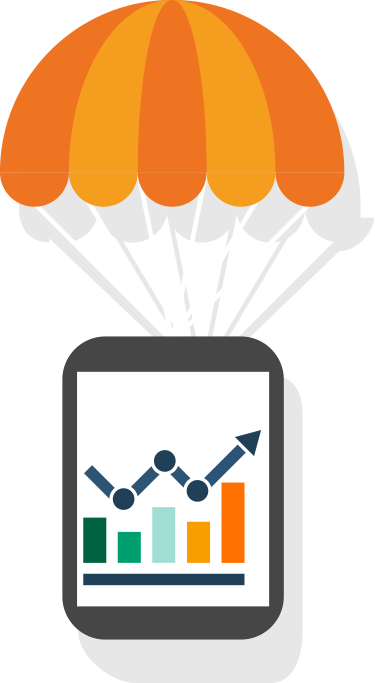 TABLET
The majority of our field team is equipped with a Samsung tablet.
The screen size and fast processing power allow all file types to be opened. Our remote access tablet management system allows us to control settings and content, apply fixes and updates without intervention of the field colleague. There are many practical applications:
Film trailers, TV advertisements or presentations can be used for talk-up purposes or demonstrations. This has revolutionised interaction with store colleagues as it's so much more engaging than conventionally delivered material.
Apps can be deployed on the tablets for a limitless variety of purposes, for example for querying stock balances, placing orders or enrolling people to services.
Briefs and planograms are easily read and the widely acclaimed pinch zoom functionality increases our efficiency and accuracy by enabling quick focus and magnification when necessary. The result is an immediacy which cannot be achieved through redundant paper briefs; there is never an excuse not to have the right documentation.
Training and accreditation material can similarly be disseminated to the tablets ensuring that colleagues have the necessary knowledge to complete the job to a high standard.
The carbon footprint of eXPD8 Field Marketing has shrunk forever too. It is unnecessary to print and post briefs or other material, with a substantial financial benefit and a huge saving in natural resources. Calls can be completed to a higher standard reducing time and energy wasted on queries or re-visits.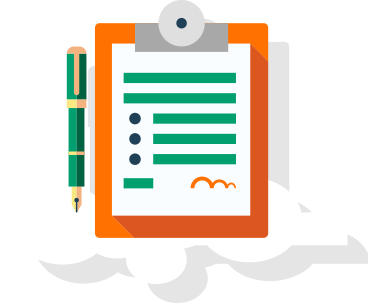 DATA COLLECTION
The client's requirements for call design can readily be met by the skilled eXPD8 Central Team as the system is parameter driven with no need for programming.
A questionnaire can be built very flexibly by grouping questions and associating with, for example, store grouping, call type or date range. This results in a high degree of tailoring of individual calls ultimately saving time and effort in the field.
In the case of compliance questions, answers can be pre-defined, text, numerical, date, multiple responses, and further information can be required depending on response.
Linked questions can be created whereby a question is only posed depending on the response to a previous question.
Managers' signatures are captured on every call providing verification, demonstrating satisfaction or gaining authorisation for stock transactions.
Images can also be captured using photo' questions, to show conversion – the "before and after", verify compliance and provide evidence. eXPD8 is currently capturing in excess of 120,000 images per week!
When all aspects of the call are complete, the data is synchronised back through WiFi or 4G to the central database where it is made available to all stakeholders.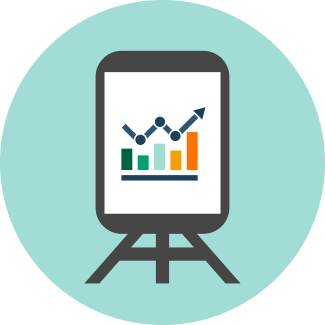 REPORTING
We understand the need for accurate, timely Business Intelligence.
Our goal is continually to improve business performance by gaining knowledge and acting upon it.
We use detailed analytics including historical performance to identify potential trends, analyse the effects of certain decisions and evaluate the performance of an activity.
Our strength is in breaking down large complex and fluid data sets into manageable components in order to gain a better understanding and in-depth insight.
Applying our parameter driven allocation model, which has been built utilising historical trend information and extensive experience within the retail sector, we can significantly improve stock availability, thereby minimising the risk for retailers and brands and reducing waste.
We use analytics to break down the barriers between clients and data, unlocking its full value allowing clients to understand and act on identified trends. We help clients make sense and understand the importance of data enabling them to leverage the real benefit of insight.
We meet our client's bespoke reporting requirements, ensuring all reports and information is presented in a user friendly format, including:
Published to the web in parameter driven reports
PowerPoint, alongside a commentary
Provided in Excel
If required, clients can download the data and/or photographs directly from the Call Management website.
Our application of insight and analytics is keeping us one step ahead and allowing us to make the right decisions for our clients, first time… every time.