We took a moment to speak with eXPD8's new Managing Director, Clare Hill about her background, the qualities she sees as essential to strong leadership, her aspirations at eXPD8, view of the current market trends and how we're responding as a company. Thank you Clare for this candid interview, it's great to get some insights from our senior leadership team.
Tell us more about your background and the wealth of experience you've gained along the way?
Firstly, a little bit about me. I am a mum and step mum to 4 wonderful boys, aged 5, 8, 18 and 22, and I am married to my husband who is my rock. Family is incredibly important to me, and I am very thankful for all of their support, without which my career to date would not have been possible.
In my spare time you will frequently find me organising and enjoying social gatherings with friends, booking a holiday, or cooking up a feast to enjoy great food with great people.
Since graduating from university in 2001, I have had the pleasure of working for a number of world-class organisations, with iconic brands, including Nestle, Camelot National Lottery, AIG Insurance, Molson Coors, Lucozade Ribena Suntory and Heineken. I have held a number of senior leadership roles, primarily as Sales Director, where I have been directly responsible for strategy development, commercial delivery and leading large teams, both directly and indirectly through outsourced 3rd party Field agencies.
I have extensive experience across multiple channels including Grocery, Convenience, Wholesale, Foodservice, On Trade, Health & Fitness, Pharmacy, Forecourts and Export, and I am expert at growing brands, maximising sales, and delivering results through motivated and inspired teams.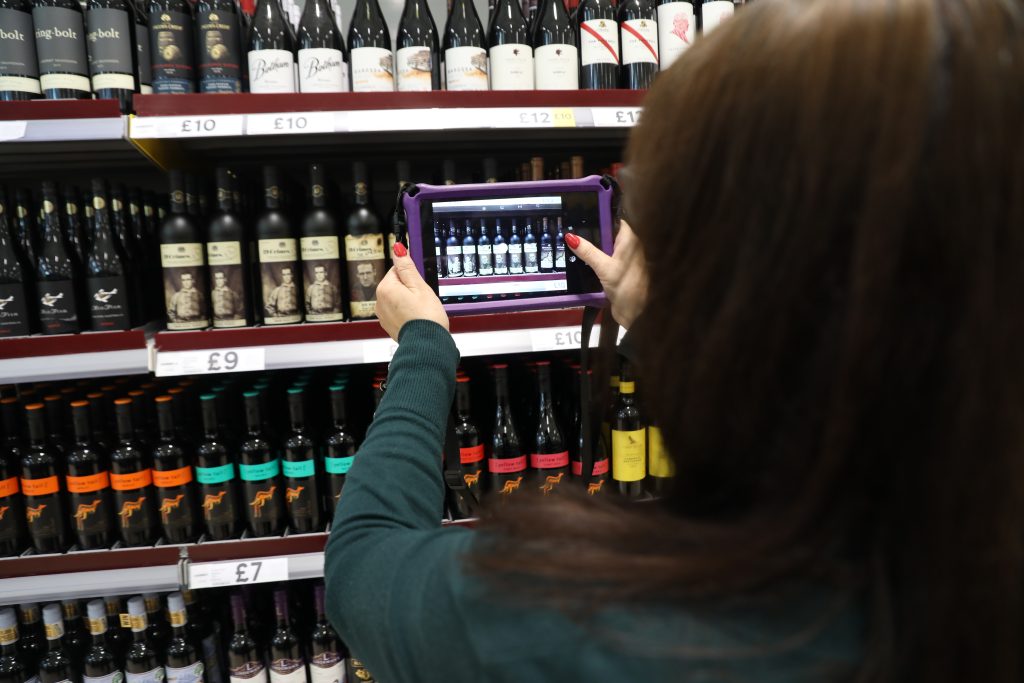 What differentiates you as a good leader?
I believe people are the top priority, both in terms of their development and their well-being. My job as a leader is to listen to, inspire, and help others. I build an environment of respect, freedom to make mistakes, and trust to be open to share vulnerabilities and put critical topics on the table. Empowering individuals and teams to step outside of their comfort zone, to have courage in their own abilities, and to take on new challenges to aid their development and business growth is key, alongside always making myself available and present to support.
Building a long term strategic vision with common objectives and goals that gets everyone pulling in the same direction is also crucial to creating a winning culture. I believe in keeping things simple, reducing complexity, and concentrating on the 'big bets' that will drive commercial success, whilst ensuring individuals have a healthy work life balance. Being tenacious, resilient, high energy and believing that work should be fun, and that 'thank you' goes a long way, also plays a big part too.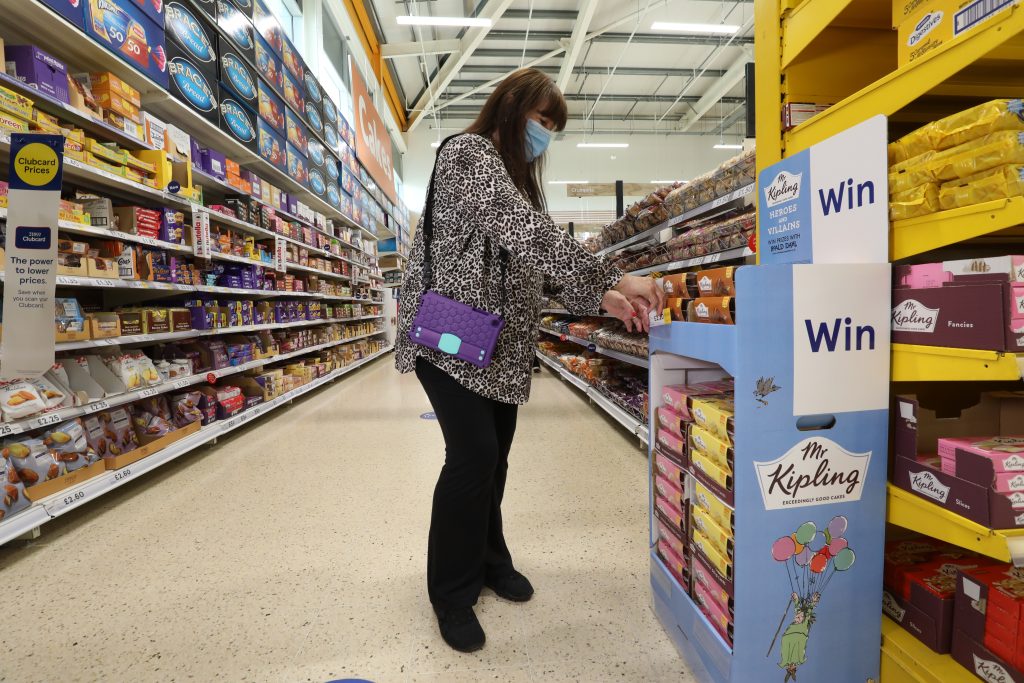 What attracted you to join the eXPD8 family?
A lot of things. Firstly, the entrepreneurial, high-energy and forward thinking culture that exists across the business, all of which is underpinned by fantastic down to earth people with passion, pride and expertise in what they do. Of course, the unique eXPD8 business model offering incredibly agile and flexible ways of working, with the ability to dial up or dial down resource and activity as and when needed, is hugely exciting and could not be more relevant in today's ever-changing and unpredictable climate.
The more I learned about eXPD8 the more I wanted to get involved. The enhanced relationships merchandisers have with all of the major retailers, due to working in their dedicated local store up to 7 days a week, and the advantages this brings of achieving day one nationwide coverage with scale, pace and impact is simply fantastic – something that is almost impossible to achieve with a traditional business model.
Finally and importantly, the eXPD8 family is one that genuinely cares; taking pride in initiatives such as being a Disability Confident Leader, helping young people to find work through the Kickstart Scheme, and leading the way on equality and the gender pay gaps, it was hard to find a reason not to want to join eXPD8.
What are your aspirations/goals for eXPD8 over the coming months?
Initially I will concentrate on understanding the eXPD8 business as it stands today and ensuring we deliver against our commitments for 2021/22, with a particular focus on Grocery and Cosmetics. In the coming weeks meeting with existing clients will take precedence, I want to explore their challenges and opportunities and seek to understand what eXPD8 do well and how we can improve for the future.
Building long-term partnerships and being flexible to provide creative solutions, to further enhance our offering, is of paramount importance. I will ensure we are Fit for the Future by improving efficiencies, continuing to invest in our people, and building upon our already cutting-edge technology, data and insights to offer new services that will step-change our clients' businesses (watch this space).
Our ambitious future growth plans, the changing retail landscape, and my knowledge of brands will also open many new untapped opportunities for eXPD8 which I and the team are excited to explore. If you'd like to find out more about how you can be a part of that growth, please reach out on hello@expd8.co.uk or go to our contact page.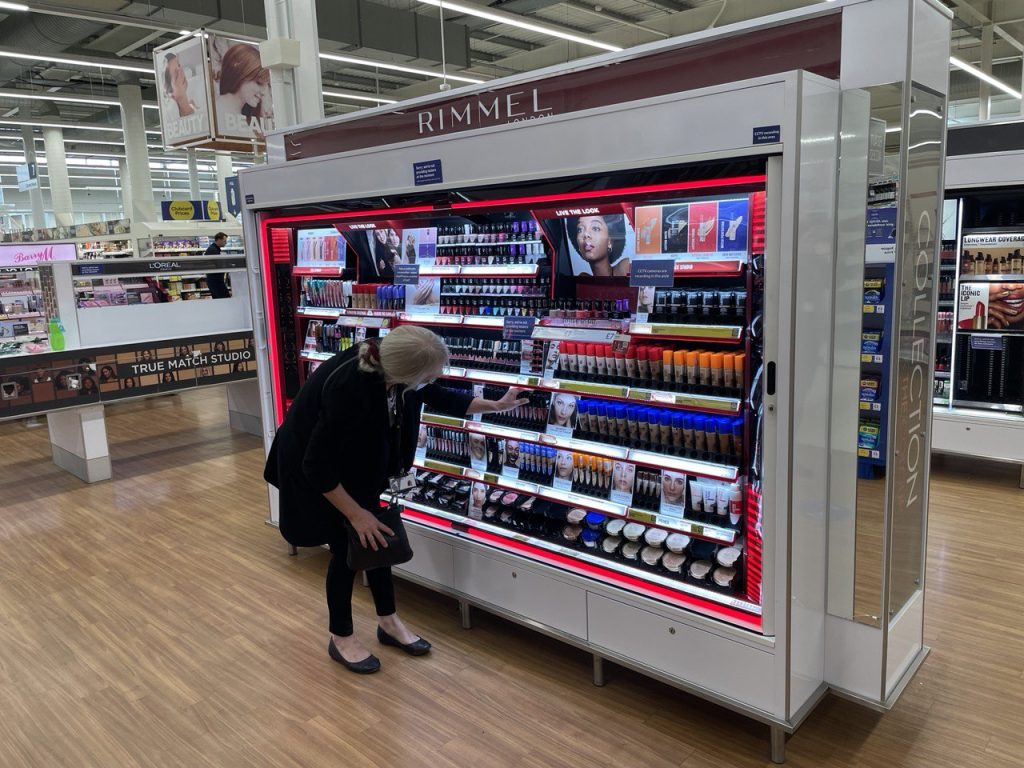 In your opinion, what are the main challenges facing brands in the current climate and how can eXPD8 help to solve these challenges?
The COVID 19 pandemic has taught us all that having the ability to adapt quickly to change is crucial, and arguably the most important factor for businesses today and in the future. With changes in demand, different purchasing behaviours, and a cautiousness amongst businesses and individuals it is time to think differently and to put new and flexible strategies in place. I have already mentioned above how the eXPD8 business model serves to deliver against exactly this; having a flexible, agile, stop-start, dedicated, localised resource in excess of 2500 throughout the UK is the answer to this challenge.
Being prepared for future outbreaks, or the next unknown challenge around the corner, will drive competitive advantage for brands and retailers. eXPD8 can ignite brands and grow sales by delivering show stopping brilliant execution and availability in store whilst eradicating the risks and constraints that many have been confined to in the past.
Quick fire round:
Texting or talking? Talking
Dawn or dusk? Dawn
Your least enjoyed subject at school? Chemistry
Favourite junk food? Crisps
Shoes or handbags? Shoes
Climb a mountain or jump from a plane? Jump!
Summer or winter? Summer
Favourite country or place you've been to? Las Vegas
Worst habit? Skipping breakfast
Heels or flats? Heels
Thank you Clare for your time and we look forward to seeing eXPD8 continue to grow under your leadership.
If you would like to find out more about how eXPD8 can transform your sales, get in touch at hello@expd8.co.uk