eXPD8 beauty is the preferred provider of merchandising and retail support services in the beauty industry for both brands and retailers. Our highly skilled Beauty Display Merchandisers deliver flawless execution – shining a light on your brand to grow sales and maximise return on investment.
Our beauty clients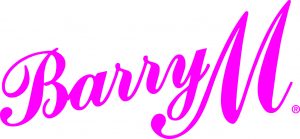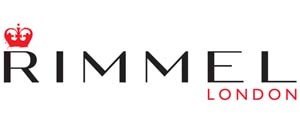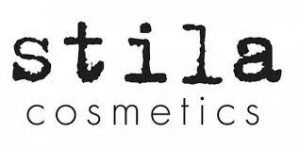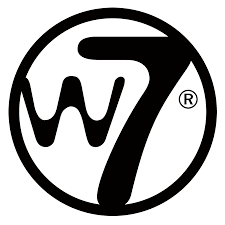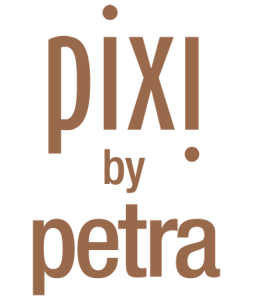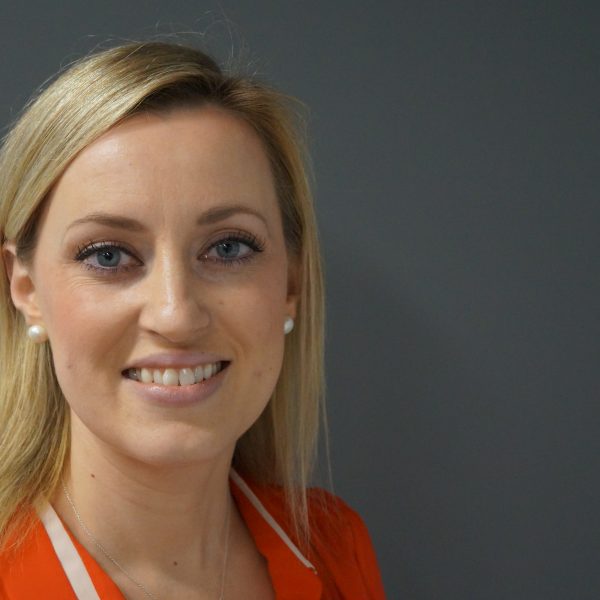 Sarah Sheffield
Heading up the Client Services Division means having strategic oversight over our entire eXPD8 Beauty portfolio. I understand how the operation fits together, ensuring success though flawless communication.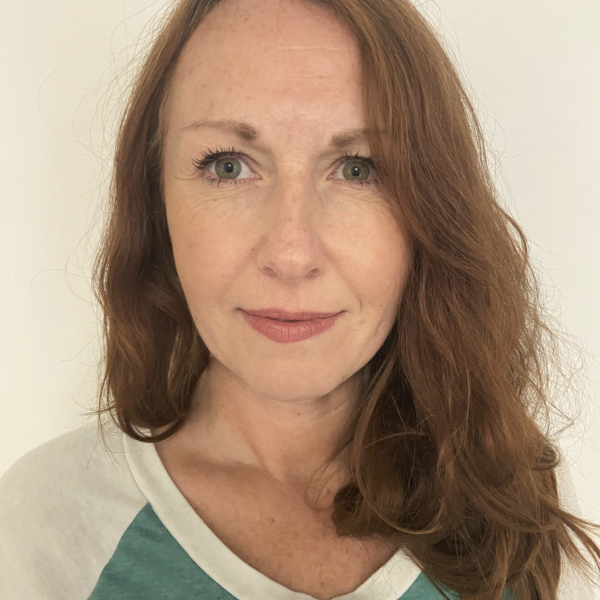 Clare Johns
Being the Client Services Controller means being your chief point of contact. I understand your needs and delegate to our industry-leading client team at eXPD8 beauty. I'm your partner, keeping your project on target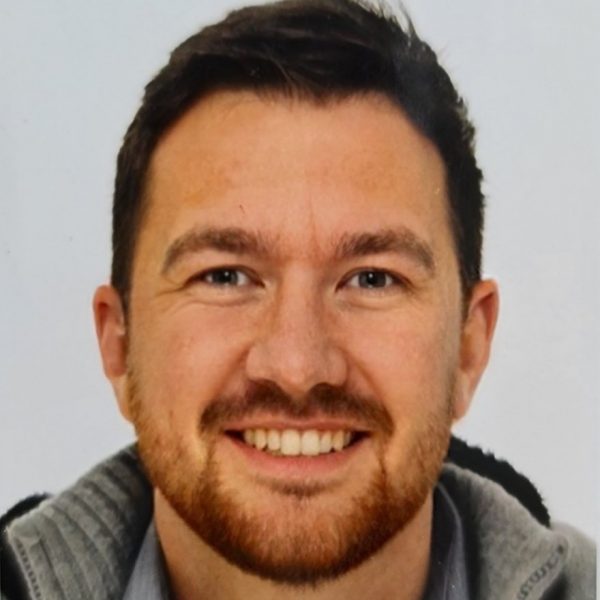 Gareth Bennett
Out in the field, I have operational control of eXPD8 beauty standards. As Project Lead, I build and drive your brand vision through training, communications and strategic direction. It's all about being predictive.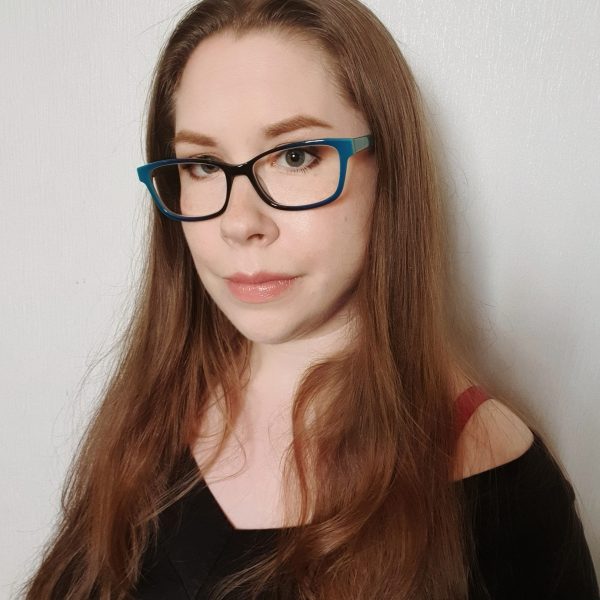 Sarah Alexander
As your Account Handler, you can expect second-to-none planning expertise and performance reporting from my team. We're all about driving results, through fast-response times and iterative fine-tuning.